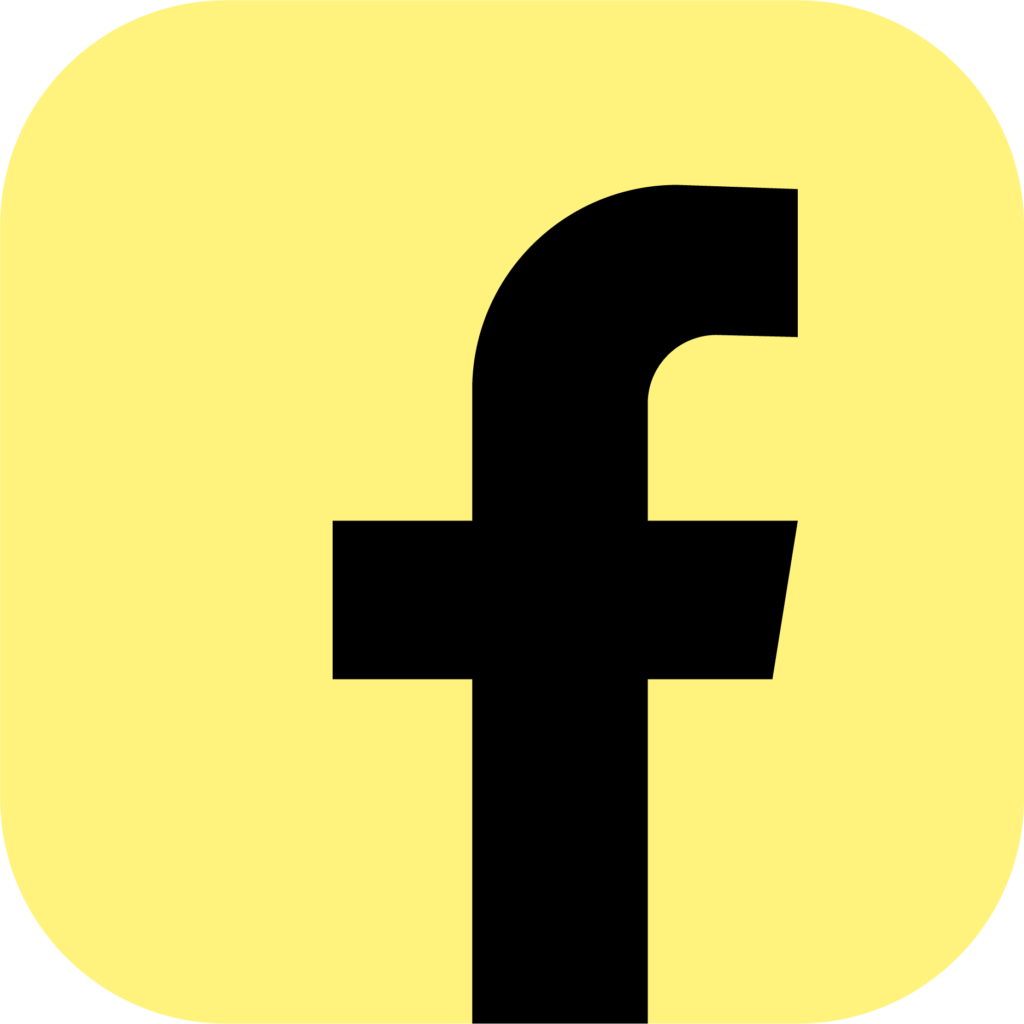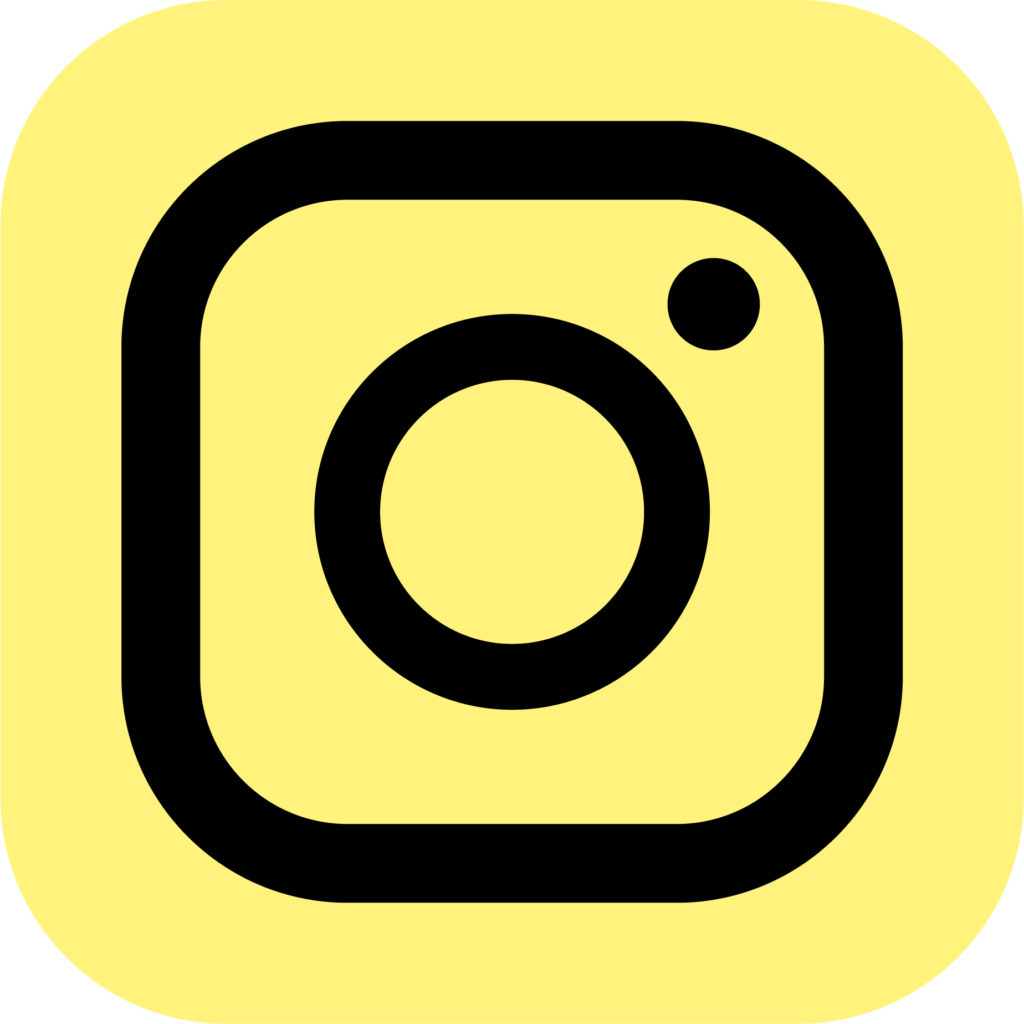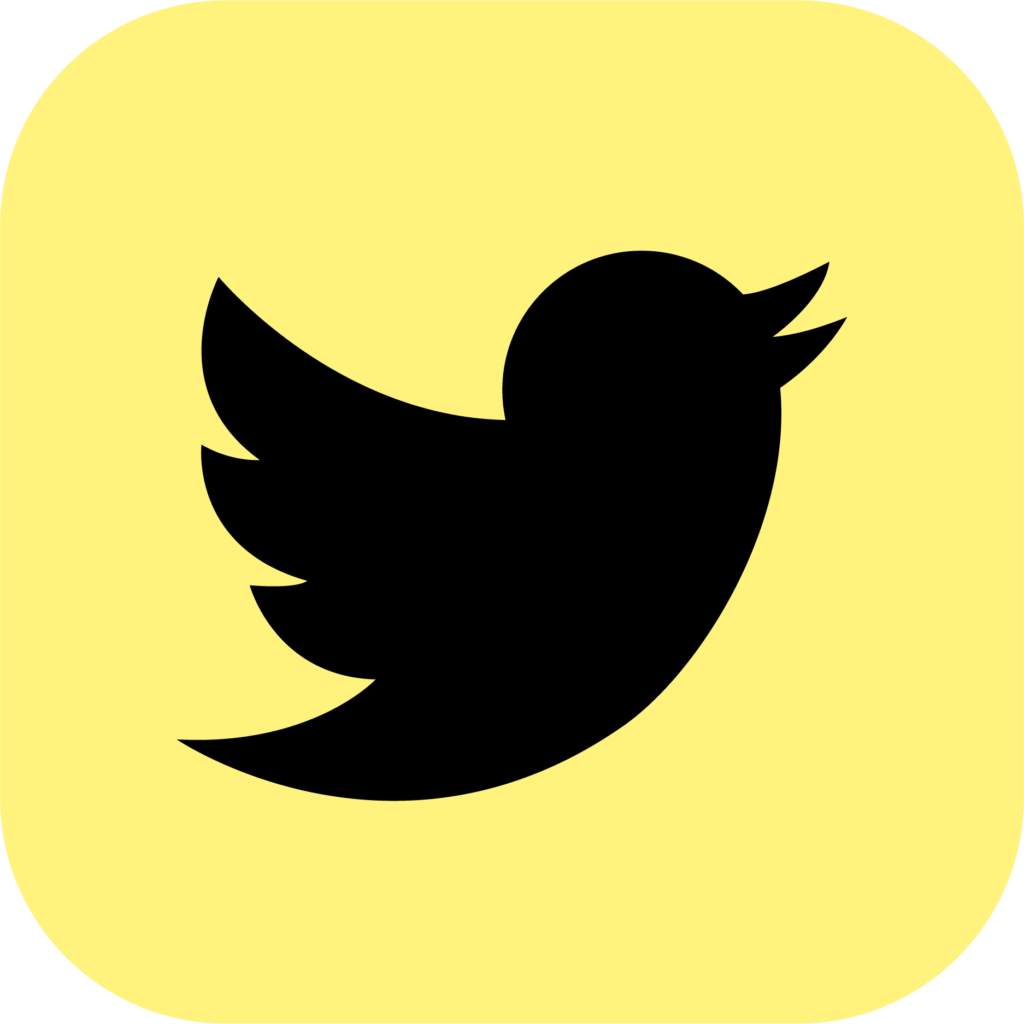 Company owner, Bryan Schoenberger has worked in the construction industry for over 35 years. In 2004, he started Pike Creek Builders, LLC in Little Falls, MN. After he met Jessy Jepson in 2007, they decided to settle down in his hometown of Detroit Lakes and start Modern Living Concepts. Since then, Bryan has built nearly 50 unique homes in and around the Lakes Area.
Modern Living Concepts has set itself apart by offering customers beautiful homes, that are affordable, energy efficient, and built within budget.
At Modern Living Concepts we build affordable custom homes, one dream at a time.